Welcome to St John the Baptist Catholic Primary School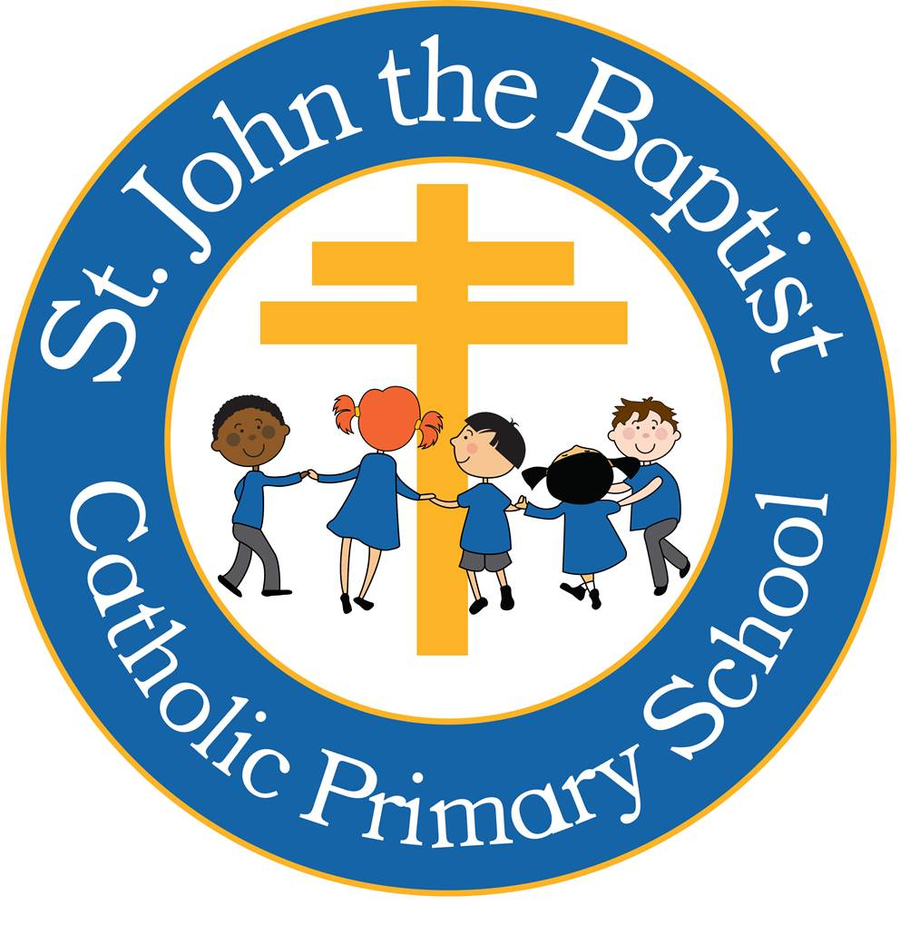 Christ is the way,
the truth
and the life.
DESIGNATED STAFF RESPONSIBLE FOR CHILD PROTECTION IN SCHOOL
Mrs Lesley Warters (Acting Headteacher), Mrs Carmen Pearce (Chair of the Academy Council)
Social Care Direct: 0345 8 503 503 social_care_direct@wakefield.gov.uk.
The Bishop Konstant Catholic Academy Trust is an exempt charity regulated by the Secretary of State for Education. It is a company limited by guarantee registered in England and Wales, company number 8253770, whose registered office is at The Zucchi Suite, Nostell Business Estate, Nostell, Wakefield, WF4 1AB.